Pentecost - A Musical Celebration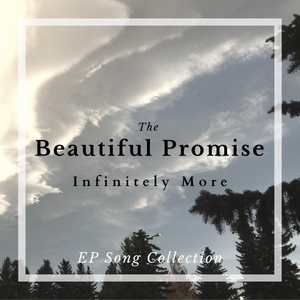 The last two years have been challenging for all of us in music ministry!
We're so grateful to everyone who has used this Donate button to sustain our ministry, and help create brand new music! 
In gratitude for your generosity, every donor will receive 
The Beautiful Promise. 
Four very special songs, written and/or arranged by Gerald,
and recorded in our "lockdown studio" here in St. Catharines,
all sharing the promise of God's love and faithfulness.
Please Contact us with any questions.
Thank you! 
Sign up for our FREE e-newsletter!

Covenant Awards 2019
We're thrilled that our 2019 CD - The Beauty Of The One - was honoured with two Covenant Awards by the Gospel Music Association of Canada!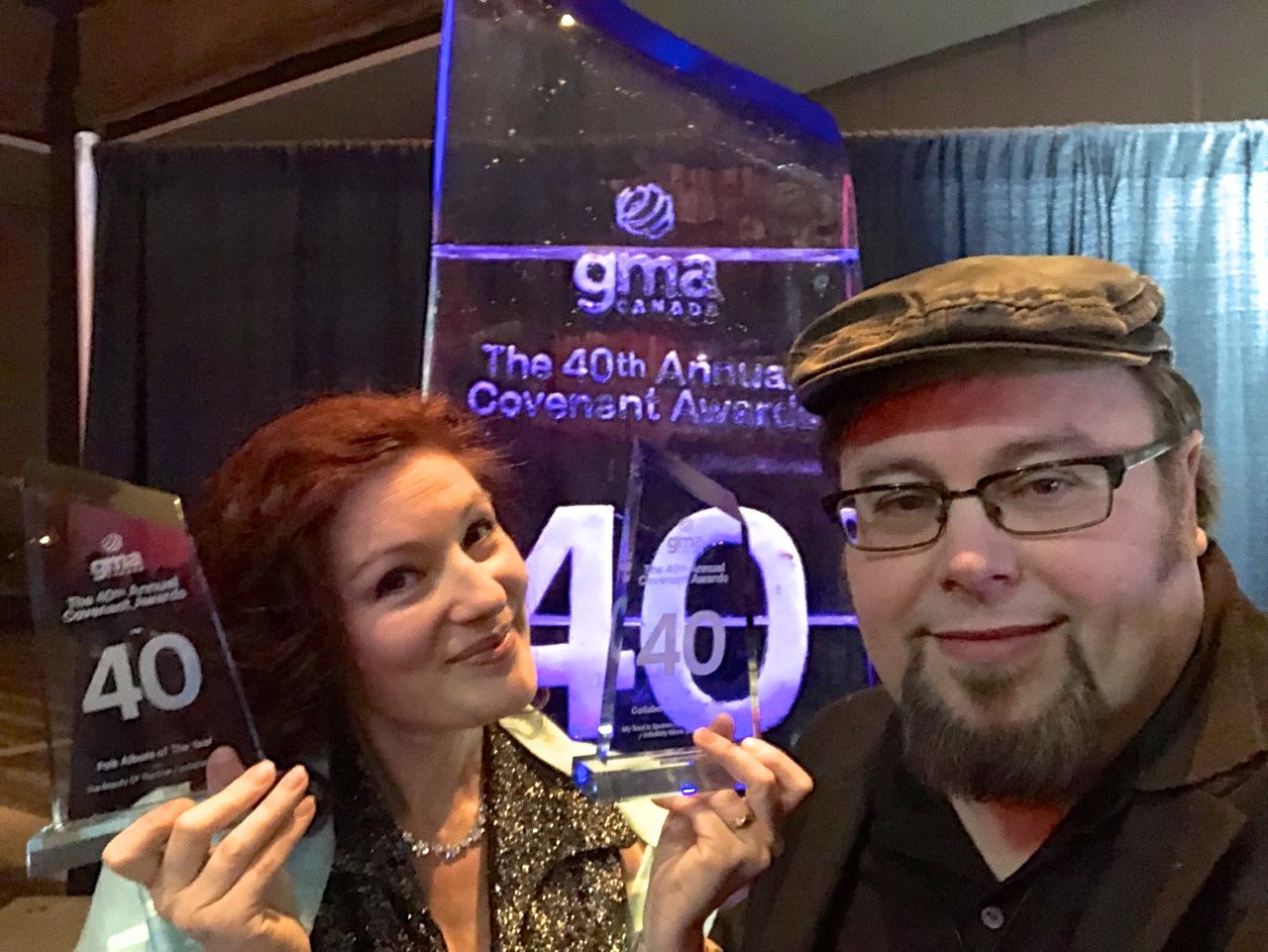 Folk Album Of The Year:
The Beauty Of The One
Collaboration Of The Year:
My Soul Is Spoken For (feat. Drew Brown)
Many thanks to GMA Canada, our entire creative team, and everyone who has supported this special project!
Our album was also nominated for the East Coast Music Award and the Music NL Award for Inspirational Album of the Year.
To purchase or download The Beauty Of The One, please visit our STORE.